On June 25 the 13th Court of Appeals in Corpus Christi issued is opinion in Devon Energy Production Co. v. Michael A. Sheppard, et al., No. 13-19-00036-CV making a deep dive into when post-production costs can be deducted from the plaintiffs' royalty.
Plaintiffs' leases provided for royalties on oil and gas to be based on gross proceeds of sale received by the lessee. The leases also contained the following provision:
Payments of royalty under the terms of this lease shall never bear or be charged with, either directly or indirectly, any part of the costs or expenses of production, gathering, dehydration, compression, transportation, manufacturing, processing, treating, post-production expenses, marketing or otherwise making the oil or gas ready for sale or use, nor any costs of construction, operation or depreciation of any plant or other facilities for processing or treating said oil or gas. Anything to the contrary herein notwithstanding, it is expressly provided that the terms of this paragraph shall be controlling over the provisions of Paragraph 3 of this lease to the contrary and this paragraph shall not be treated as surplusage despite the holding in the cases styled Heritage Resources, Inc. v. NationsBank, 939 S.W.2d 118 (Tex. 1996) and Judice v. Mewbourne Oil Co., 939 S.W.2d 135-36 (Tex 1996).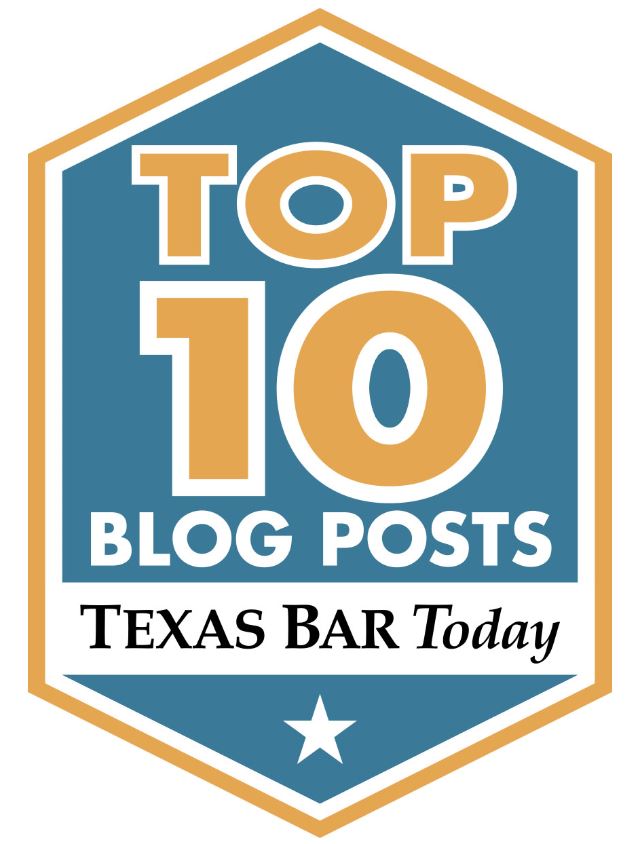 Finally, the lease had this "unique" paragraph 3(c):
If any disposition, contract or sale of oil or gas shall include any reduction or charge for the expenses or costs of production, treatment, transportation, manufacturing, process[ing] or marketing of the oil or gas, then such deduction, expense or cost shall be added to the market value or gross proceeds so that Lessor's royalty shall never be chargeable directly or indirectly with any costs or expenses other than its pro rata share of severance or production taxes.
This last provision–the "add-back" clause–is the clause on which the case turned. Continue reading →