I recently heard a presentation by Dr. Scott Tinker, head of the Bureau of Economic Geology at the University of Texas. He is the founder of the Switch Energy Alliance, about which I've written before. Switch Energy Alliance is "a 501(c)(3) dedicated to inspiring an energy-educated future that is objective, nonpartisan, and sensible." It produced a documentary called Switch, and is working on another called Switch On. Switch can be viewed and downloaded on SEA's website.
A premise of Dr. Tinker's work is that rational decisions about energy and CO2 emissions and global warming can't be made without understanding the role of energy in the world and the challenges facing efforts to wean ourselves of fossil fuels.
Here are just a few of the powerpoint slides from Dr. Tinker's presentation (click on image to enlarge):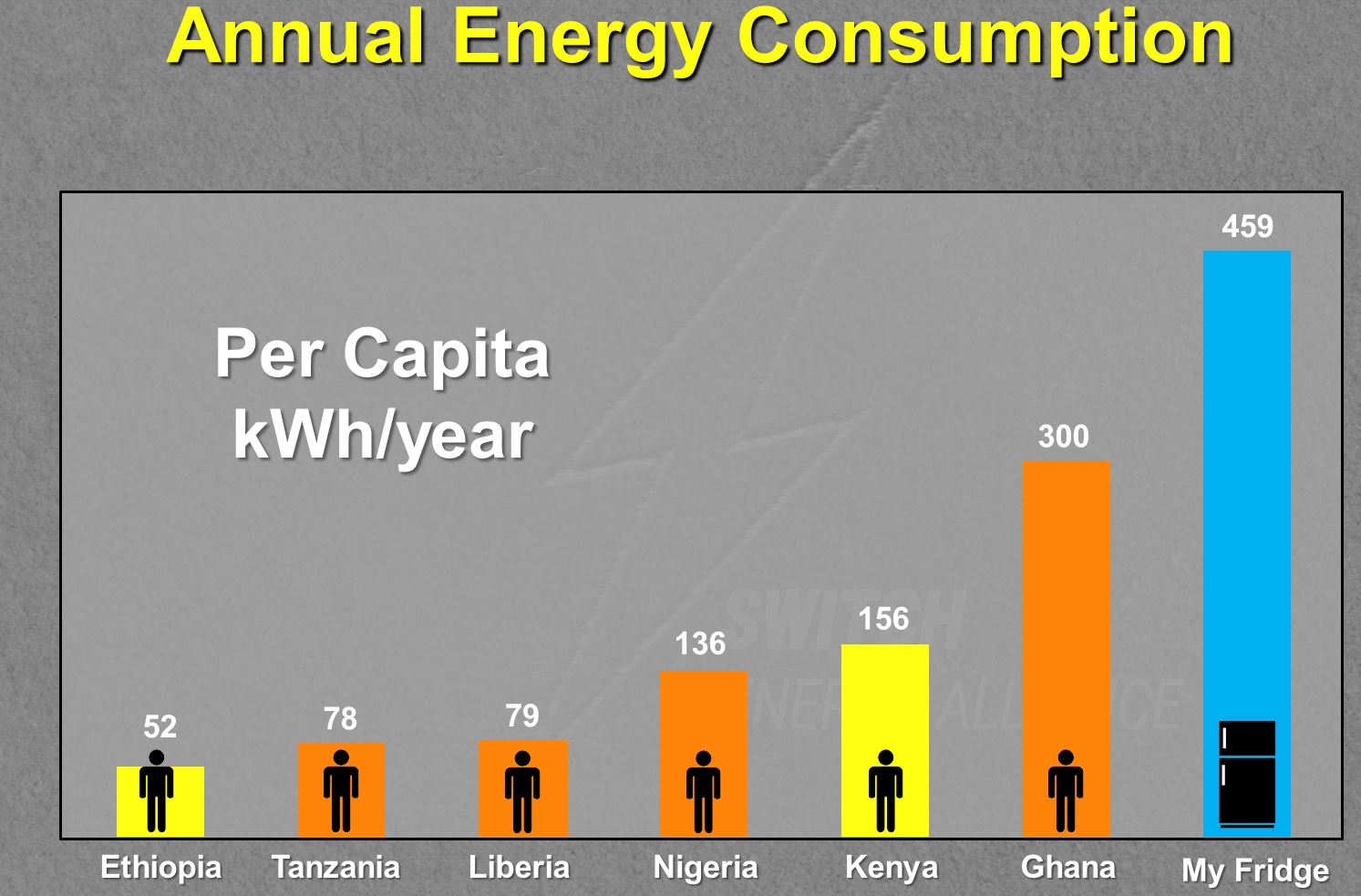 Sources and uses of energy in the US. Note the huge amount of "rejected energy" – wasted energy: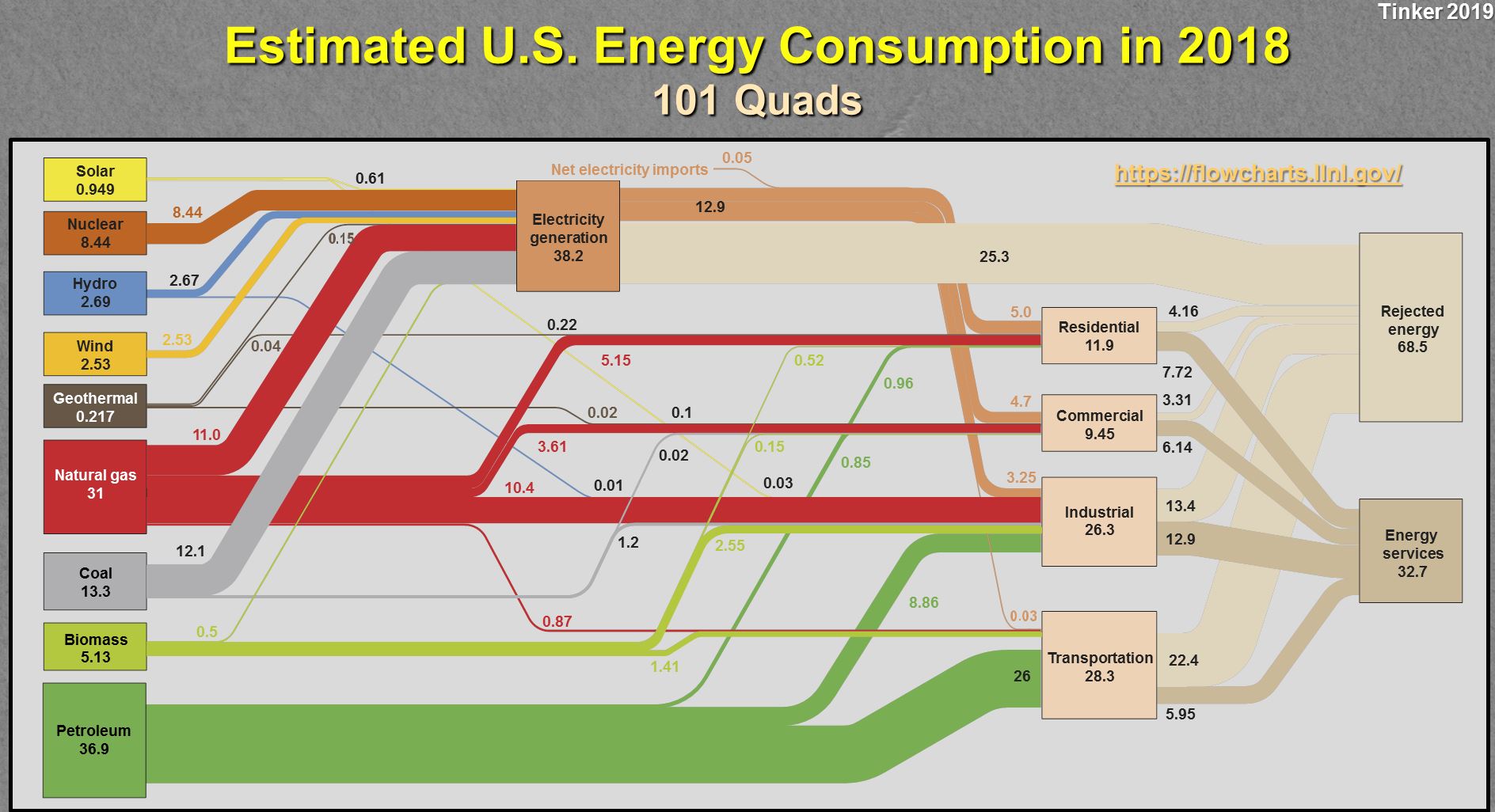 Global sources of energy: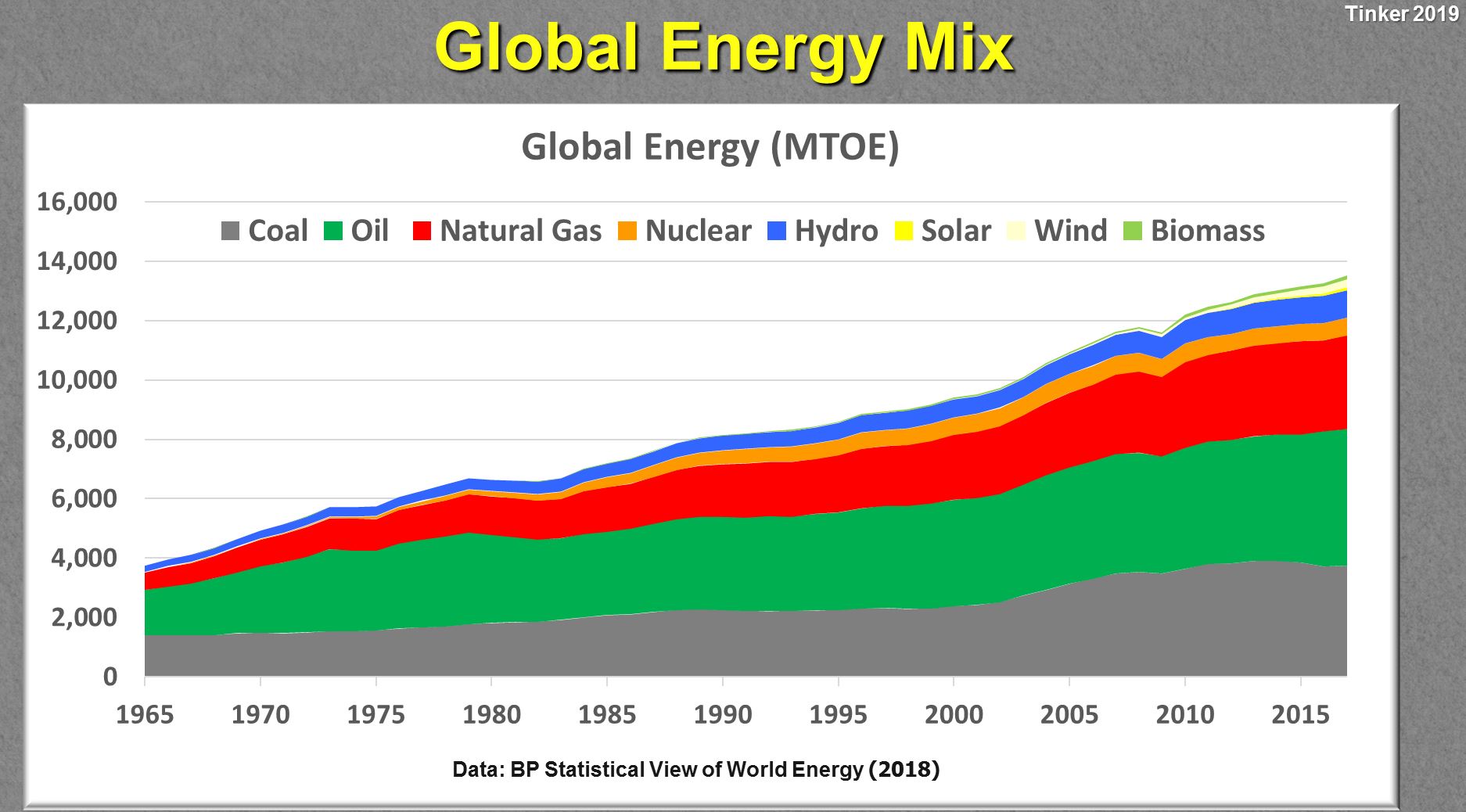 A look at electricity. Electricity generation by region (note Asia Pacific):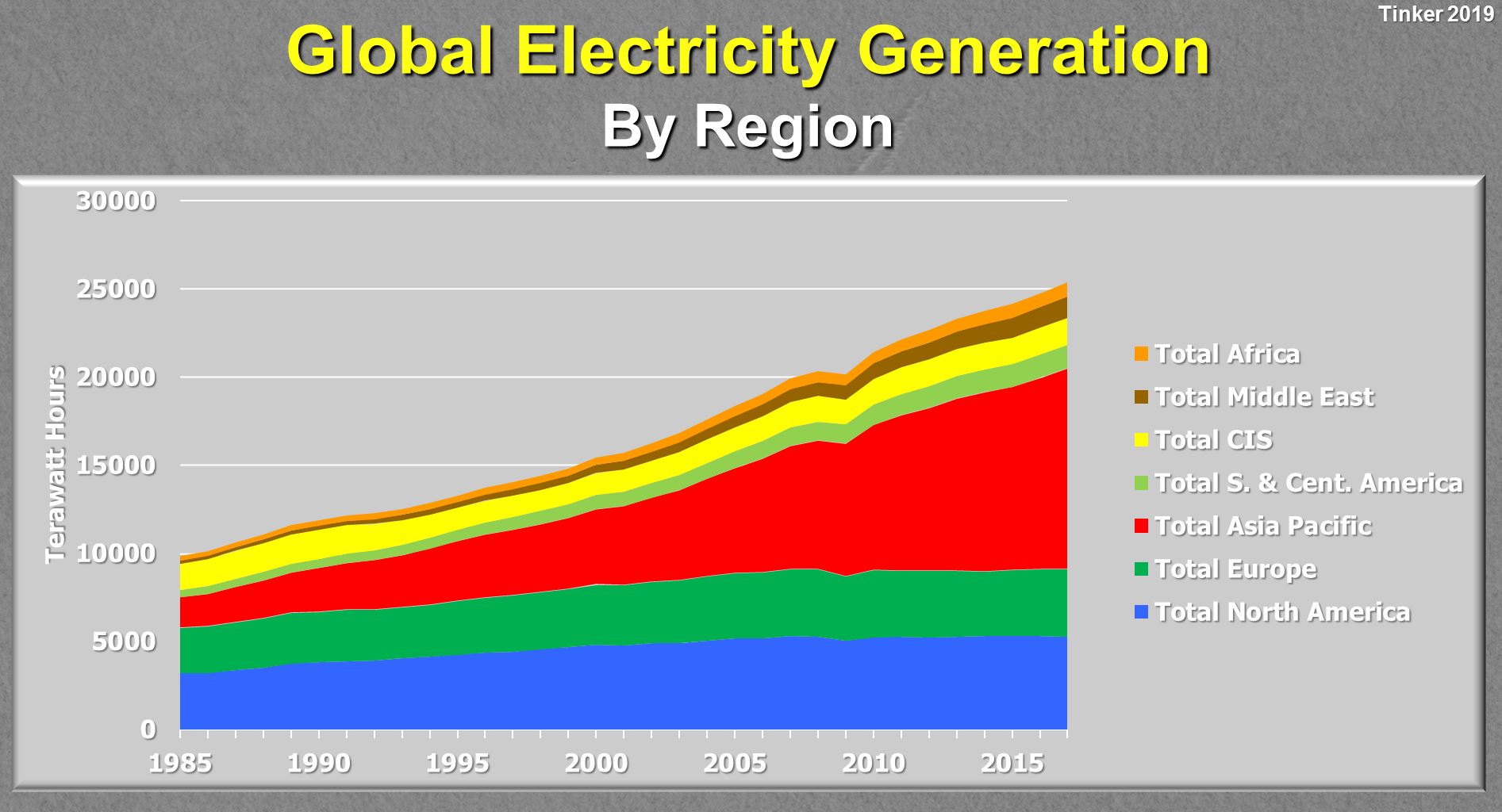 Use of coal to generate electricity. Note again Asia Pacific region: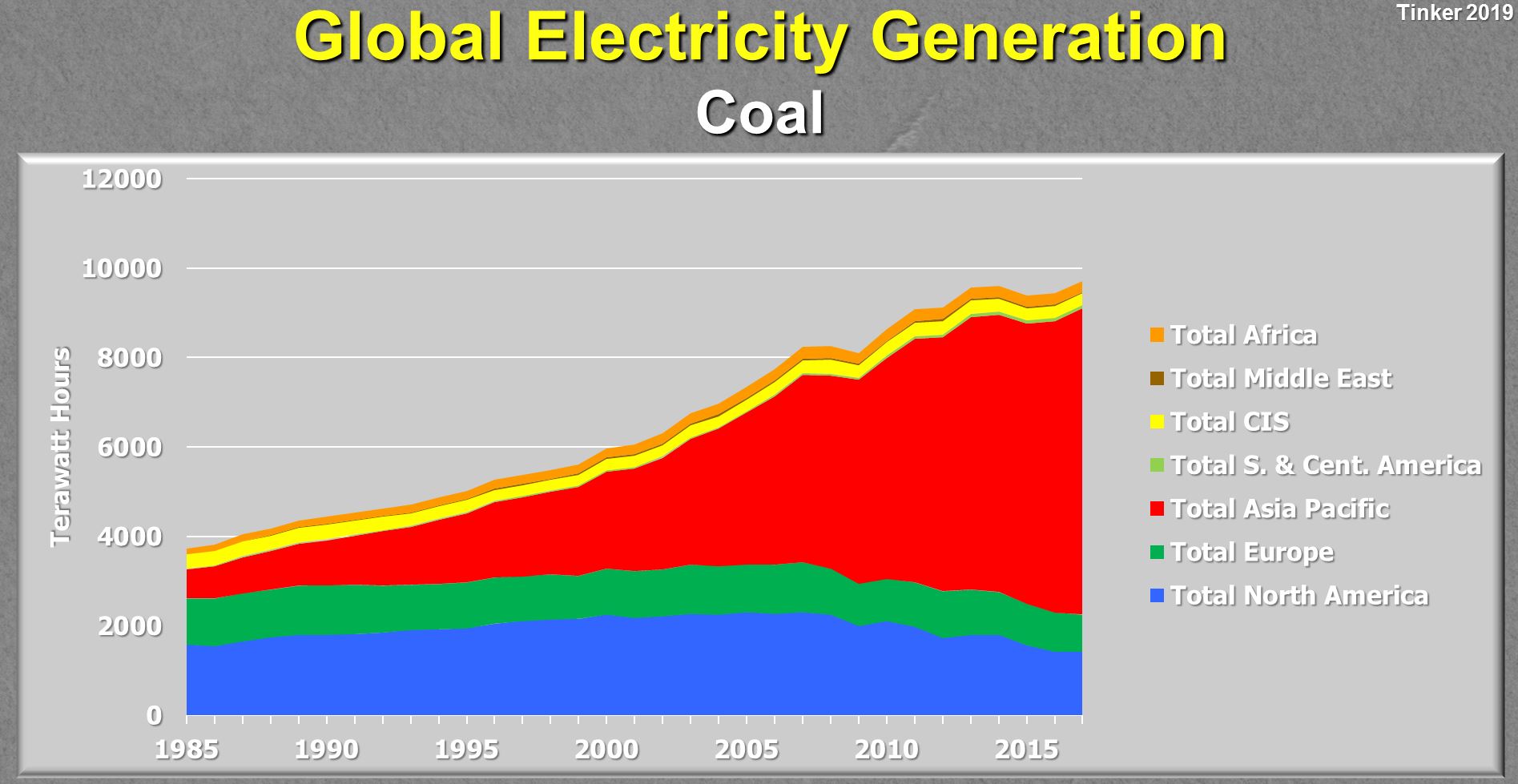 Electricity generation in the US: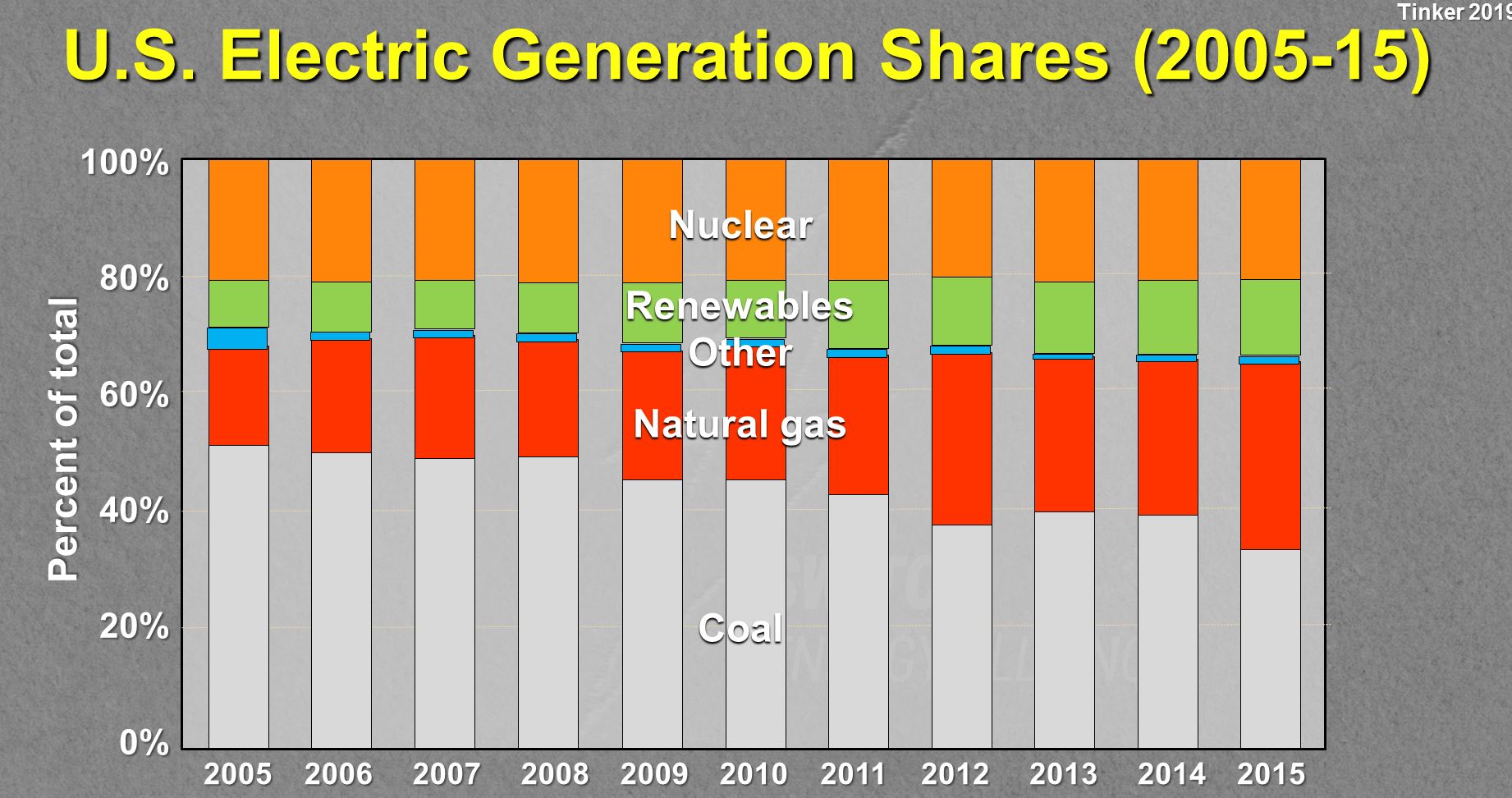 Sources of energy consumed in the US: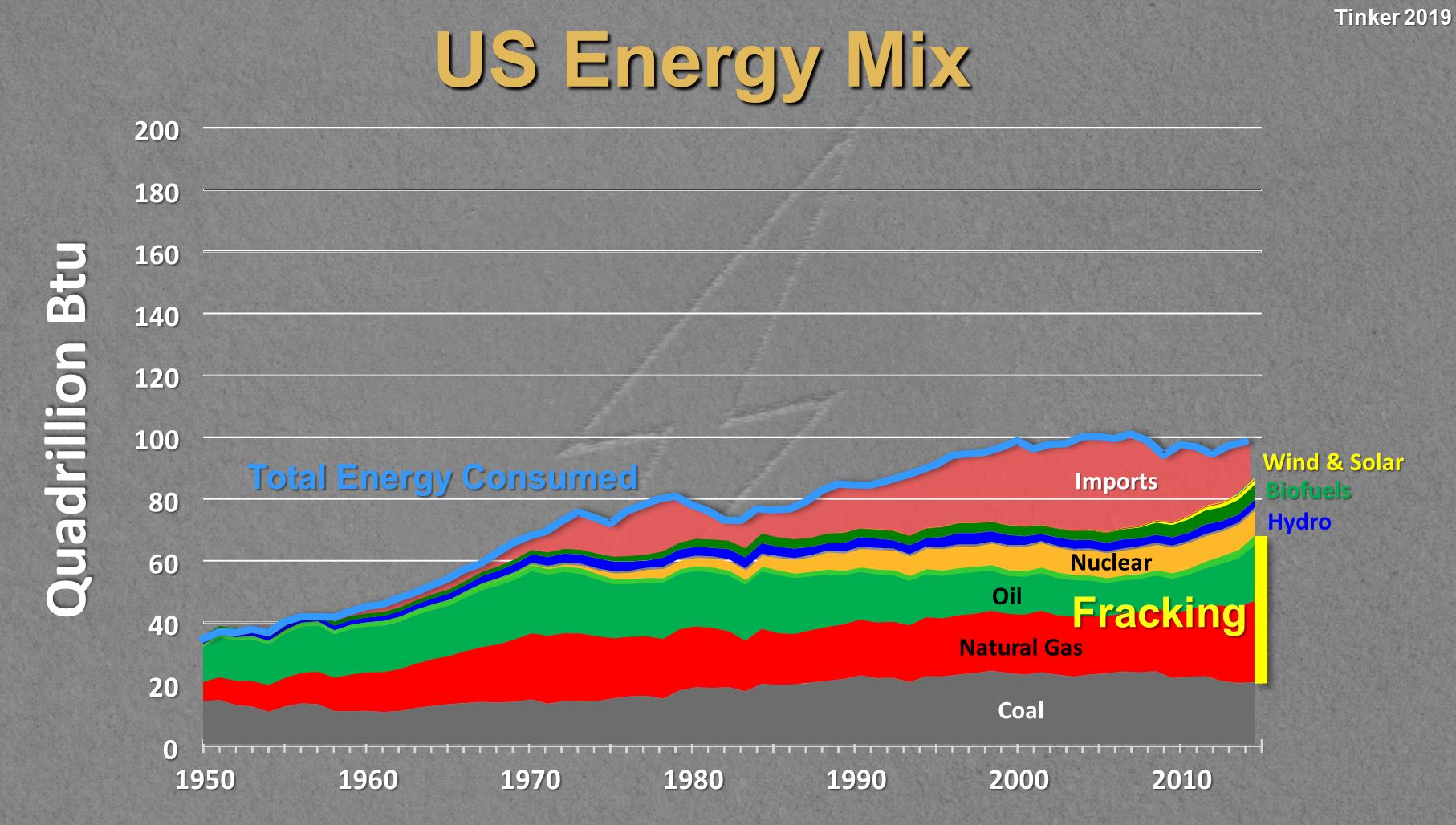 Oil and Gas reserves in the US:
CO2 emissions by region: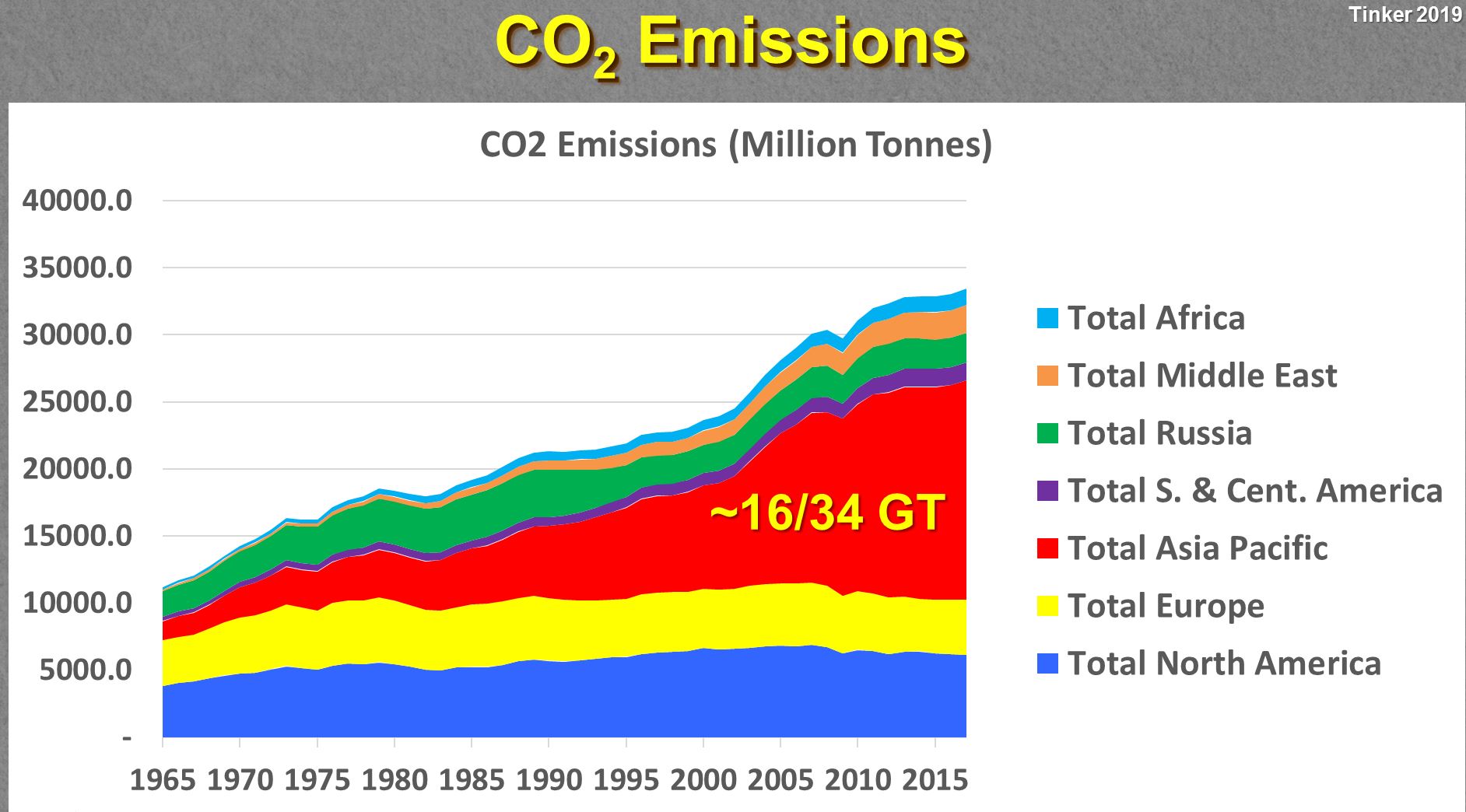 Electricity use by region. Note that electricity consumed by the IT sector now is greater than Russia or Japan: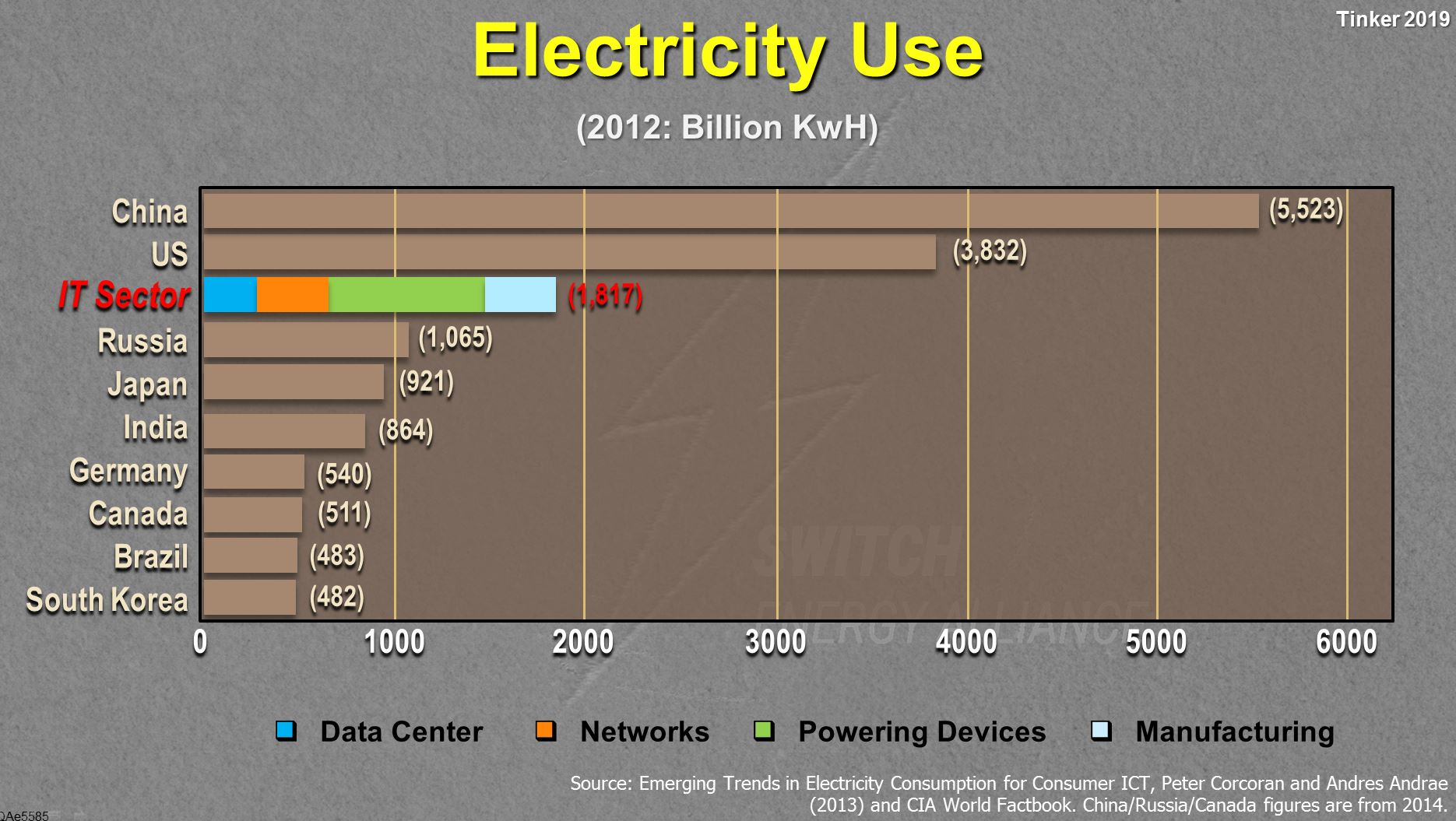 Auto sales across the world.  Note China's demand.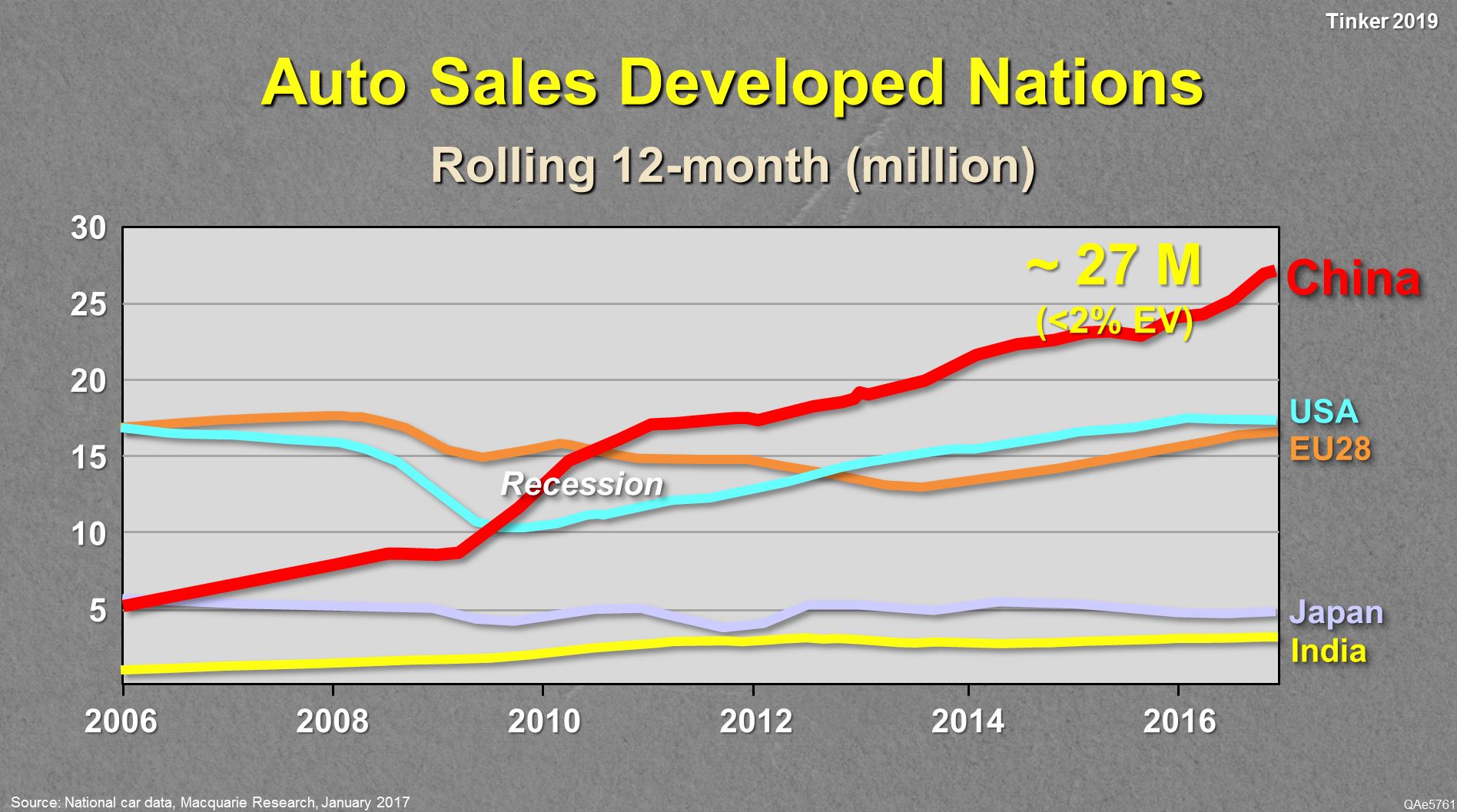 The challenges of meeting goals for reducing CO2 emissions are huge. Carbon has driven the modernization of the world because of its efficiency in providing energy to power cars, factories and generating plants. Replacing carbon as the principal source of energy is the challenge of our lifetime. Watching Switch and hearing Scott Tinker's presentation should be required of every member of Congress.