The big guys are moving into the Permian Basin.
Chevron, which owns substantial fee minerals in the Permian, saw its profits jump 19 percent in the fourth quarter, increasing its oil production 71 percent in the Permian to 310,000 bbls/day.  Chevron's completions in 2018: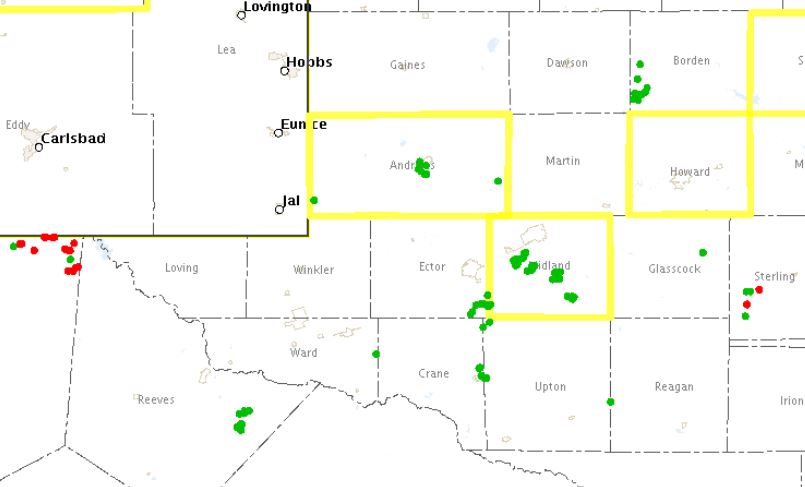 In its DR State Wise Unit in Culberson County, Chevron has completed or is drilling seven two-mile laterals.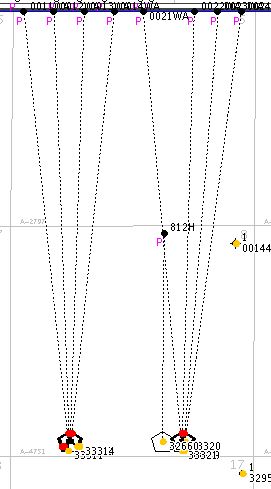 Here are Chevron's wells on its HH SW 5 Lease in Culberson County, in the Bone Spring and Wolfcamp formations: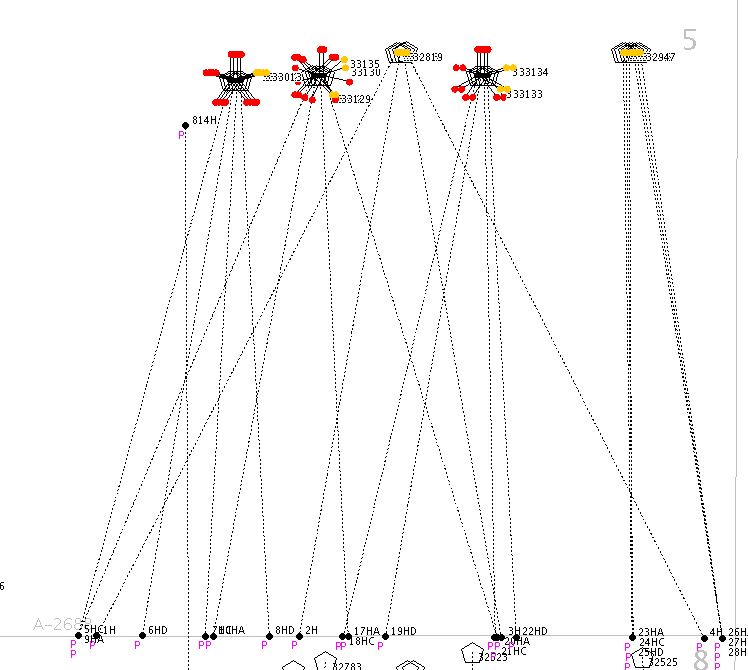 Exxon has increased its rigs in the Permian and has grown its production there by 93 percent from 4th quarter 2017. Here are Exxon's completions (through its subsidiary XTO) in 2018: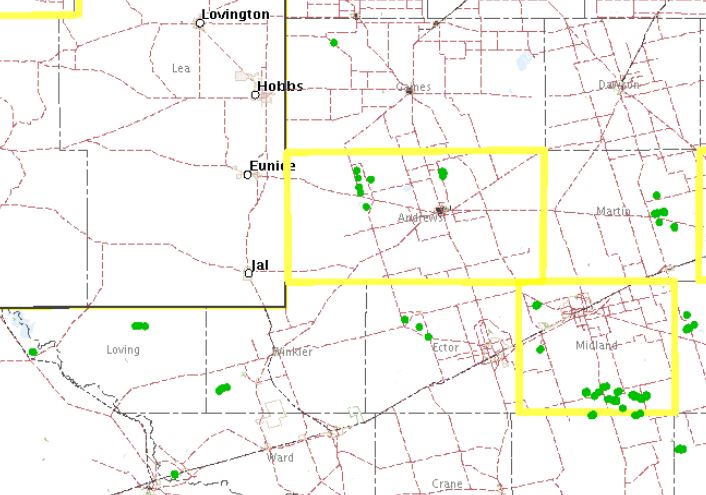 Here is XTO's Zant lease in Glasscock County – some wells with three-mile laterals: