This is from Visual Capitalist (click on image to enlarge):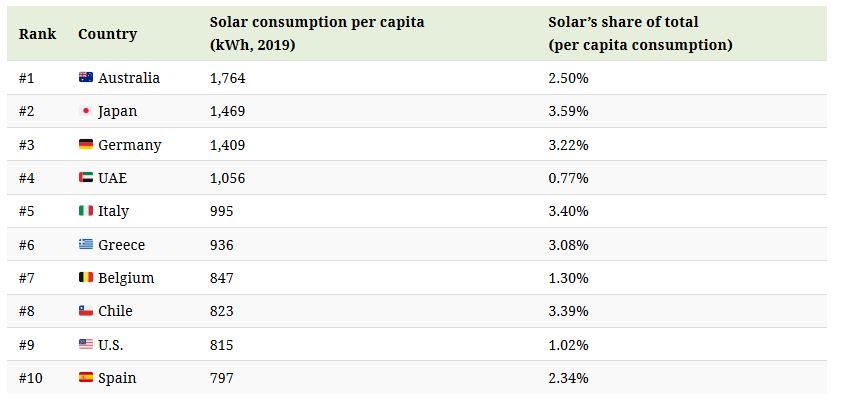 The El Paso Court of Appeals tangled with the accommodation doctrine in Lyle v. Midway Solar, LLC, No. 08-19-00216-CV, and the mineral owner lost.
The Lyles own a 27.5% mineral interest in 315 acres in Pecos County. Gary Drgac owns the surface. Drgac leased the 315 acres to Midway Solar for a solar farm. Midway constructed its solar array, leaving 17 acres on the south end and 80 acres on the north end for "Designated Drill Sites." Midway did not get a surface waiver from the Lyles. The solar array covers 70% of the surface above the Lyles' mineral estate.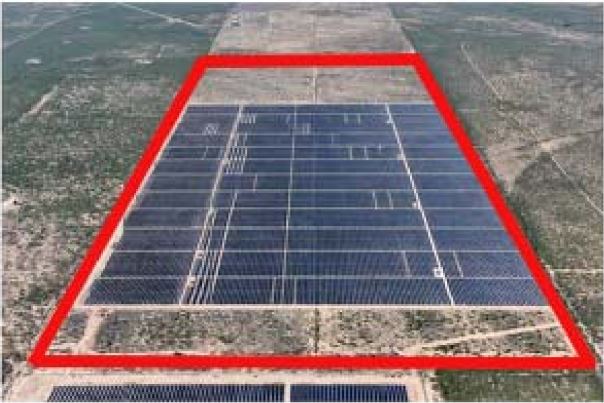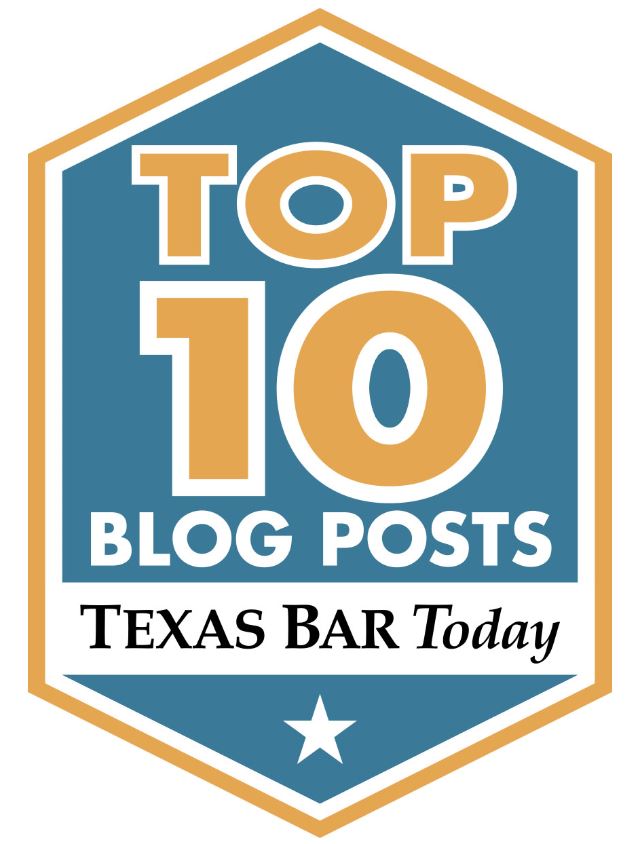 The Lyles sued Midway for trespass and breach of contract. The breach of contract claim was based on the language in the deed that reserved the mineral interest owned by the Lyles. It provided that the Grantors reserve "the right to such use of the surface estate in the lands as may be usual, necessary or convenient in the use and enjoyment of the oil, gas and general mineral estate …." It also provided that Grantors would never be liable to Grantees for any damage or injury to the surface estate by reason of such use. The trespass claim was based on the theory that Midway's use deprived the Lyles of the right to use the land under its solar array and therefore trespassed on the Lyle's right to use the surface estate of that land. Continue reading →
Excellent article by Shannon L. Ferrell, Professor at the Department of Agricultural Economics at Oklahoma State University, on negotiating solar leases. You can download it here.