A colleague recently pointed out to me that I had miss-read the Texas Supreme Court's recent opinion in Endeavor Energy Resources v. Energen Resources Corporation. In my previous post on the case I said that the Court had concluded that the retained acreage clause being construed was ambiguous and had remanded the case for a trial on the meaning of the clause. Instead, the Court concluded that, because the clause was ambiguous, it should be construed in favor of the lessee, Endeavor.
The retained acreage clause in Endeavor's lease allowed the lessee to retain all interest in the leased premises if, after the primary term, it drilled a new well every 150 days. The clause also allowed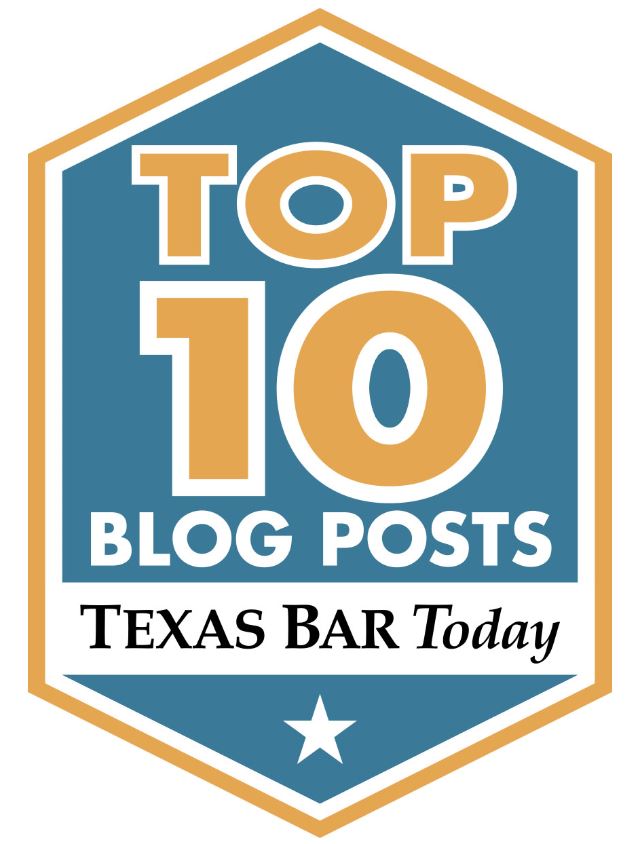 Endeavor to "accumulate unused days in any 150-day term … in order to extend the next allowed 150-day term between the completion of one well and the drilling of a subsequent well." If and when the lessee failed to do so, the lease will terminate except as to specified acreage earned by wells then completed and producing. The dispute was over the meaning of the quoted language. Endeavor argued that the language allowed it to carry forward unused days across multiple 150-day terms; or alternatively, Endeavor argued that the language is ambiguous and that "the disputed language may not operate as a special limitation." The Court concluded that the clause was indeed ambiguous and, because it operates as a "special limitation" on the lessee's title, it should be construed in favor of the lessee.
[I]t has long been the rule that contractual language will not be held to automatically terminate the leasehold estate unless that "language … can be given no other reasonable construction than one which works such a result." Knight, 188 S.W.2d at 566 (citing Decker, 216 S.W. 38). As explained above, the Lease's description of the drilling schedule required to avoid termination is ambiguous under these circumstances. Courts should not treat an obligation so "lacking in definiteness and certainty as introducing" into a lease a "limitation[] leading to …termination of [a] vested estate[]." W.T. Waggoner Estate, 19 S.W.2d at 31. Because the disputed provision is ambiguous, it cannot operate as a special limitation under these circumstances.
In other words, the tie goes to the lessee. Continue reading →