Last week the Texas Supreme Court issued its opinion in Yowell v. Granite Operating Company, No. 18-0841, again grappling with the ancient Rule Against Perpetuities in the context of modern oil and gas transactions–the second time in two years in which the court tackled the inscrutable "Rule."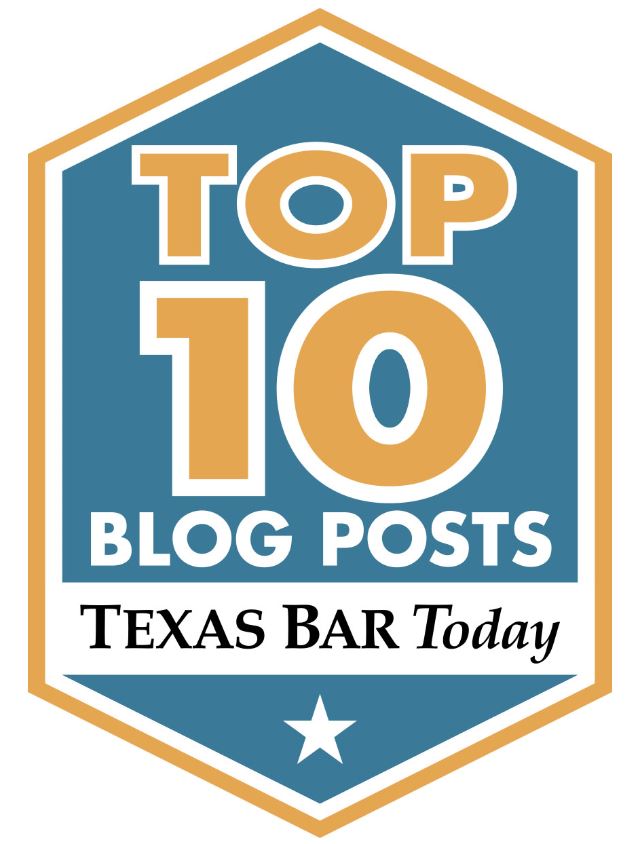 The facts (simplified): The Yowells own an overriding royalty on production from a 1986 oil and gas lease. Upland Resources owned the lease. In May 2007, Amarillo Production Company took a top lease on the same land as the 1986 lease, and three months later it sued Upland, contending that the 1986 lease had expired. The parties settled: Upland's 1986 lease wass terminated, Amarillo Production's 2007 lease became effective.
The overriding royalty owned by the Yowells was created in an assignment of the 1986 lease that contains the following language, known as an "anti-washout clause":
Should the Subject Leases … terminate and in the event Assignee obtains an extension, renewal or new lease or leases covering or affecting all or part of the mineral interest covered and affected by said lease or leases, then the overriding royalty interest reserved herein shall attach to said extension, renewal or new lease or leases; and an appropriate recordable instrument shall be executed to evidence Assignor's overriding royalty interest therein. Further, any subsequent extension or renewal or new lease or leases shall contain a provision whereby such overriding royalty shall apply and attach to any subsequent extensions or renewal of Subject Leases.
The successors to Upland, Granite Oil and Apache, refused to recognize the Yowells' continued overriding royalty in the 2007 lease, contending that the grant of an override in "future leases" violates the Rule Against Perpetuities. Continue reading →