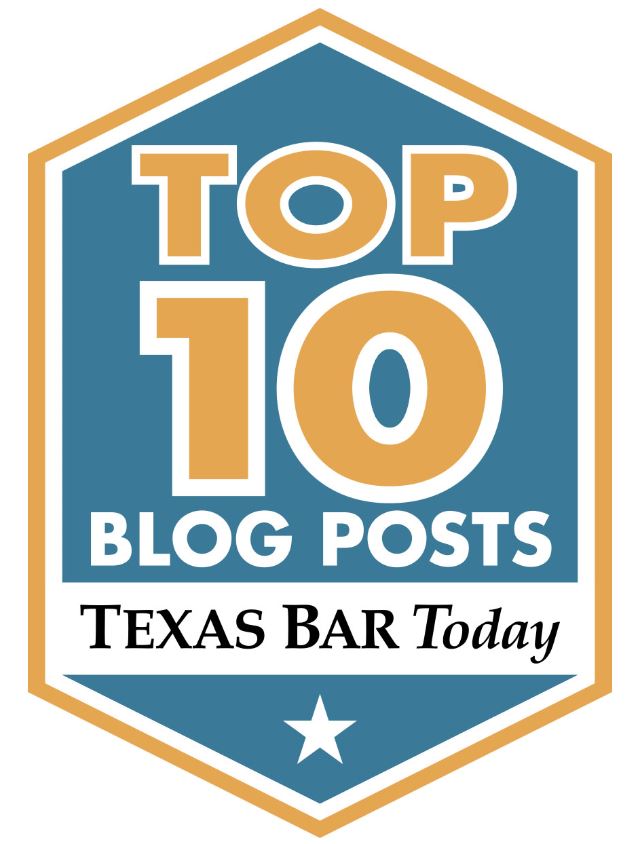 On October 28 Judge David Jones, US Bankruptcy Court for Southern District in Houston, issued a memorandum opinion in Chesapeake Energy's bankruptcy (Case No. 20-33233), granting Chesapeake's motion to reject its contract to sell gas to ETC Texas Pipeline.
The Bankruptcy Code allows a debtor in bankruptcy to "reject" an "executory contract." As the court explained,
In simple terms, Sec. 365(a) allows a debtor to re-evaluate the wisdom of continued performance of a particular contract based upon the circumstances faced by the debtor during the bankruptcy case. By rejecting an executory contract, a debtor is permitted to disavow further performance of its obligations under a burdensome contract. … The rejection of an executory contract constitutes a breach by the debtor of the contract immediately before the petition date. … In general terms, this breach results in a general unsecured claim against the bankruptcy estate for the damages caused by the debtor's future nonperformance. … Thus, any allowed claim would be paid pro rata with the debtor's other unsecured creditors.
Chesapeake considered its gas purchase contract with ETC to be burdensome and so sought permission from the court to reject the contract, leaving ETC with an unsecured claim for damages caused by Chesapeake's breach. Continue reading →