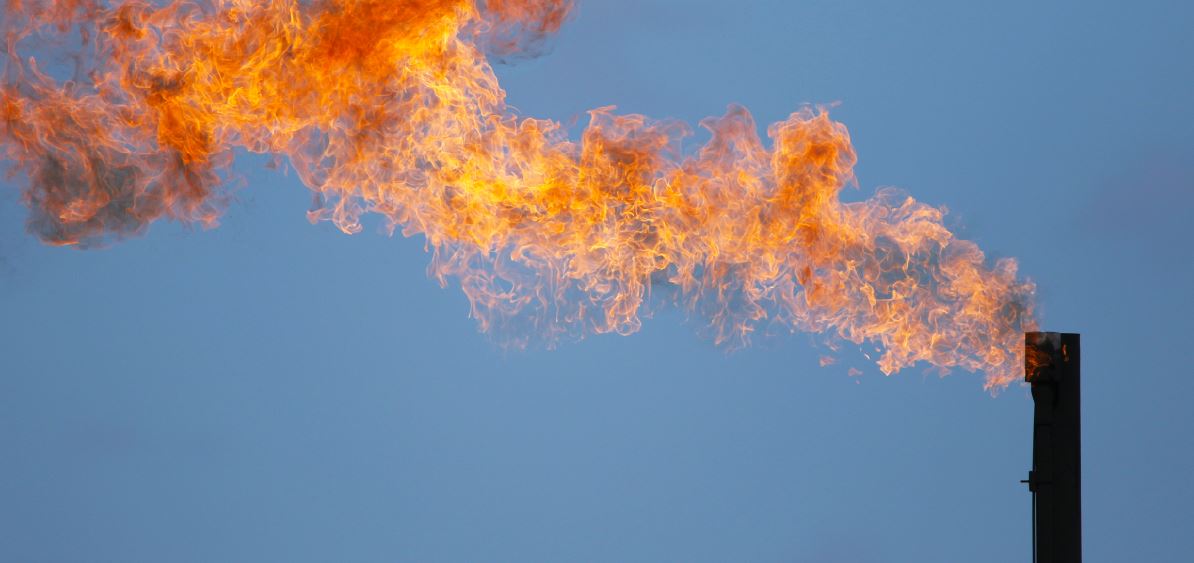 My clients regularly complain of flares from wells on their property. Most leases don't require royalty payments on flared gas, so their royalty is going up in smoke. Flares often don't function properly, resulting in emissions of toxic gases. Flares make noise.

The Environmental Defense Fund recently released an excellent report on flaring in the Permian Basin, Permian-Flaring-Report-2017.  EDF analyzed flaring and venting by 15 major producers in the Permian for the years 2014-2015. Here's what they found (click on image to enlarge):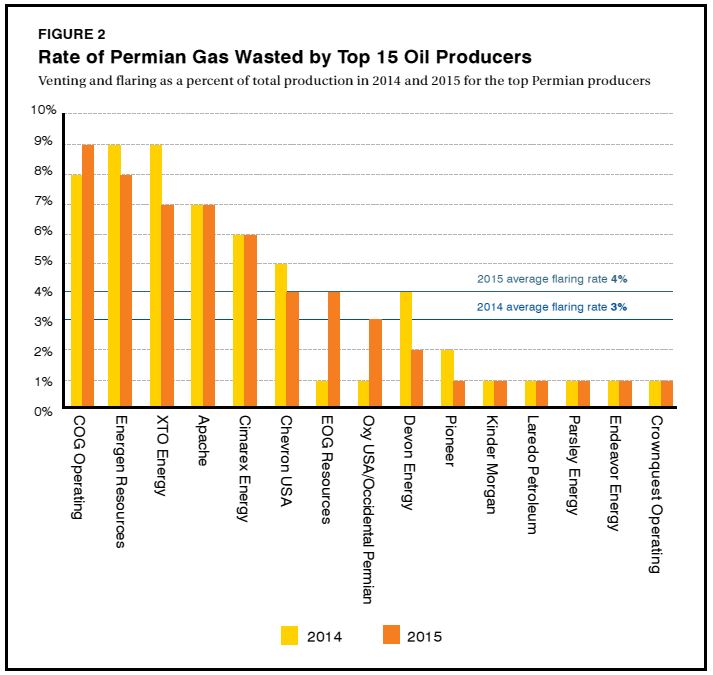 On average, these operators flared at a rate of 3 to 4 percent of their production in these years, more than 80 Bcf of gas. At $3/mcf, that's $240 million of gas.