Yesterday the Texas Supreme Court denied a petition in one case and granted a petition in the other, both dealing with provisions in oil and gas leases.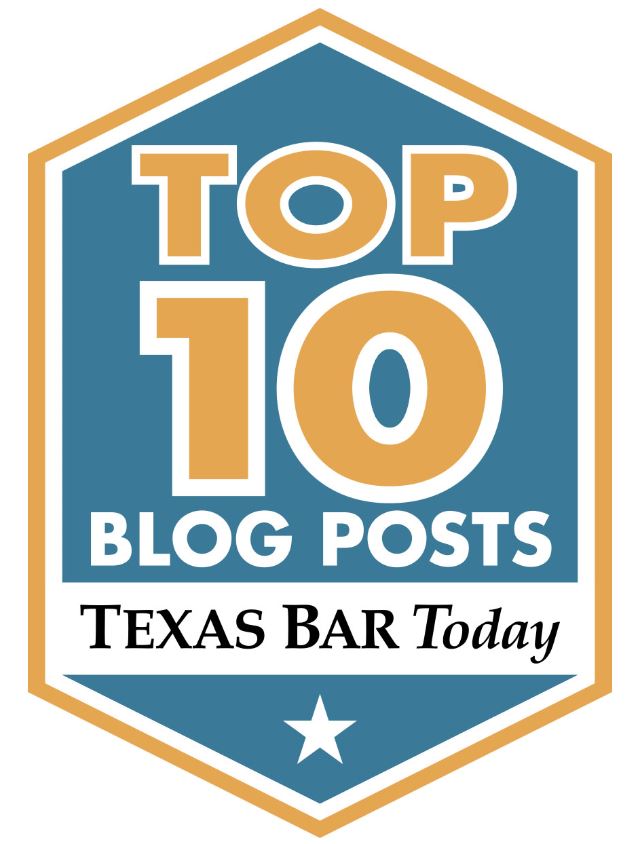 The Court denied Chesapeake's petition in Chesapeake v. Bell, construing an express drainage offset clause in Bell's lease. The San Antonio Court of Appeals' decision in favor of Bell stands – for now. The case goes back to the trial court for trial on the merits. I wrote about the Court of Appeals' decision here.
The Supreme Court granted Endeavor Energy's petition for review in Endeavor Energy Resources v. Energen Resources, No. 18-1187, dealing with a continuous drilling provision in a lease retained acreage clause.