Although this has nothing to do with oil and gas, I'd like to share a great story about one of my partners, Doug Kilday. Doug is one of Graves Dougherty's senior litigators. He and his family are also active members of Covenant Presbyterian Church in Austin. In 2017, the Kildays decided to combine their professional skills and their call to service and ministry by spending a year in Cambodia.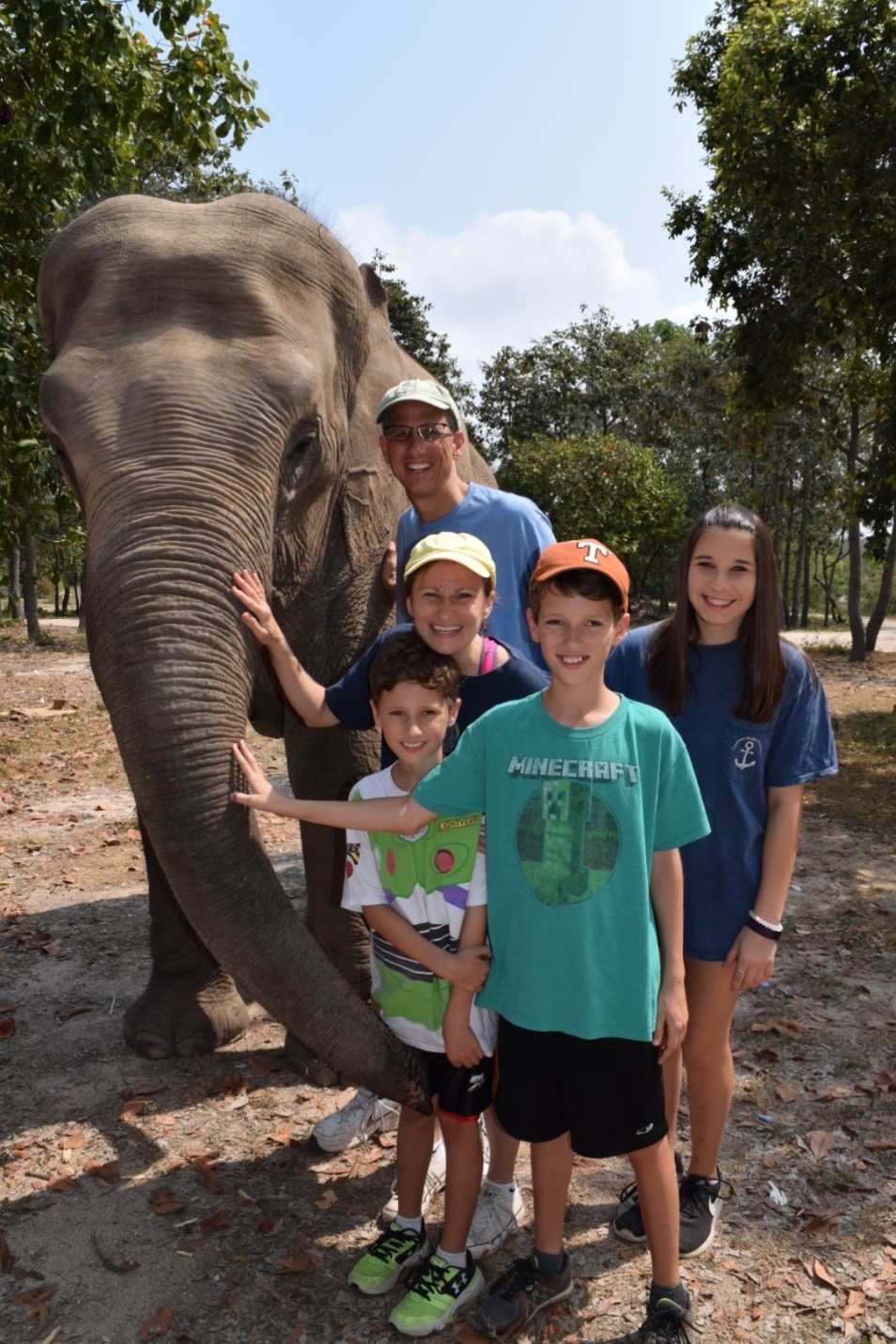 Doug and his wife Thais worked for International Justice Mission (IJM) (https://www.ijm.org/), the largest international anti-slavery organization in the world, working to end all forms of human trafficking, which currently victimizes more than 40 million people across the globe. IJM works to rescue victims, restrain and prosecute criminals, and restore survivors.  The Kildays worked in IJM's Phnom Penh office with local IJM employees. Doug's job was to assist in prosecuting cases against traffickers in slave labor. Thais created systems to help the office manage their many cases. During their year in Phnom Phen Doug and the team conducted IJM's first labor trafficking trial in Cambodia. Over the course of the year Doug helped conduct eight trials resulting in eighteen convictions. Doug: "There are more people in slavery today than at any other time in history. It is a 150 billion-dollar per year industry."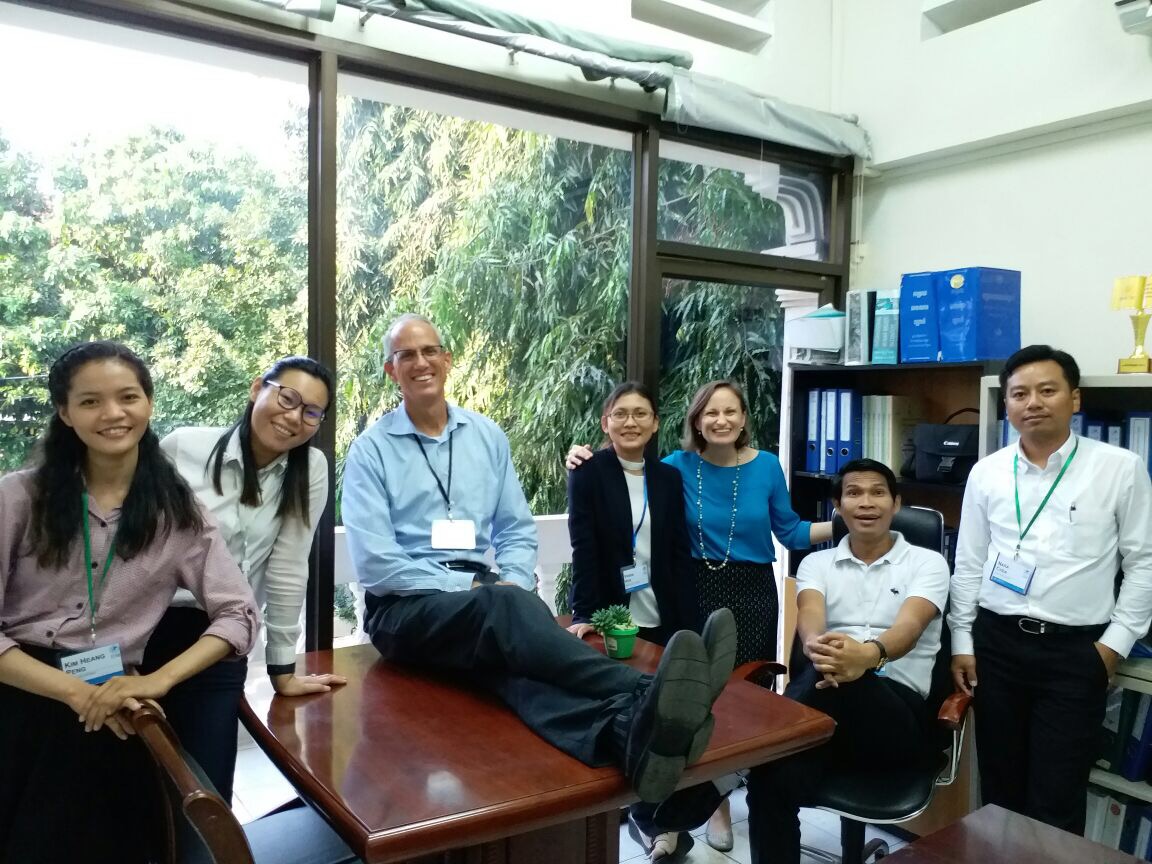 Doug and Thais' three children, Naeda (15), Lincoln (12) and David (9), attended Hope International School, which welcomed kids from thirty countries.