The Texas Railroad Commission website includes a tool it calls the Public GIS Viewer, that all mineral owners should become familiar with. It can be found at http://wwwgisp.rrc.state.tx.us/GISViewer2/, and it looks like this (click to enlarge):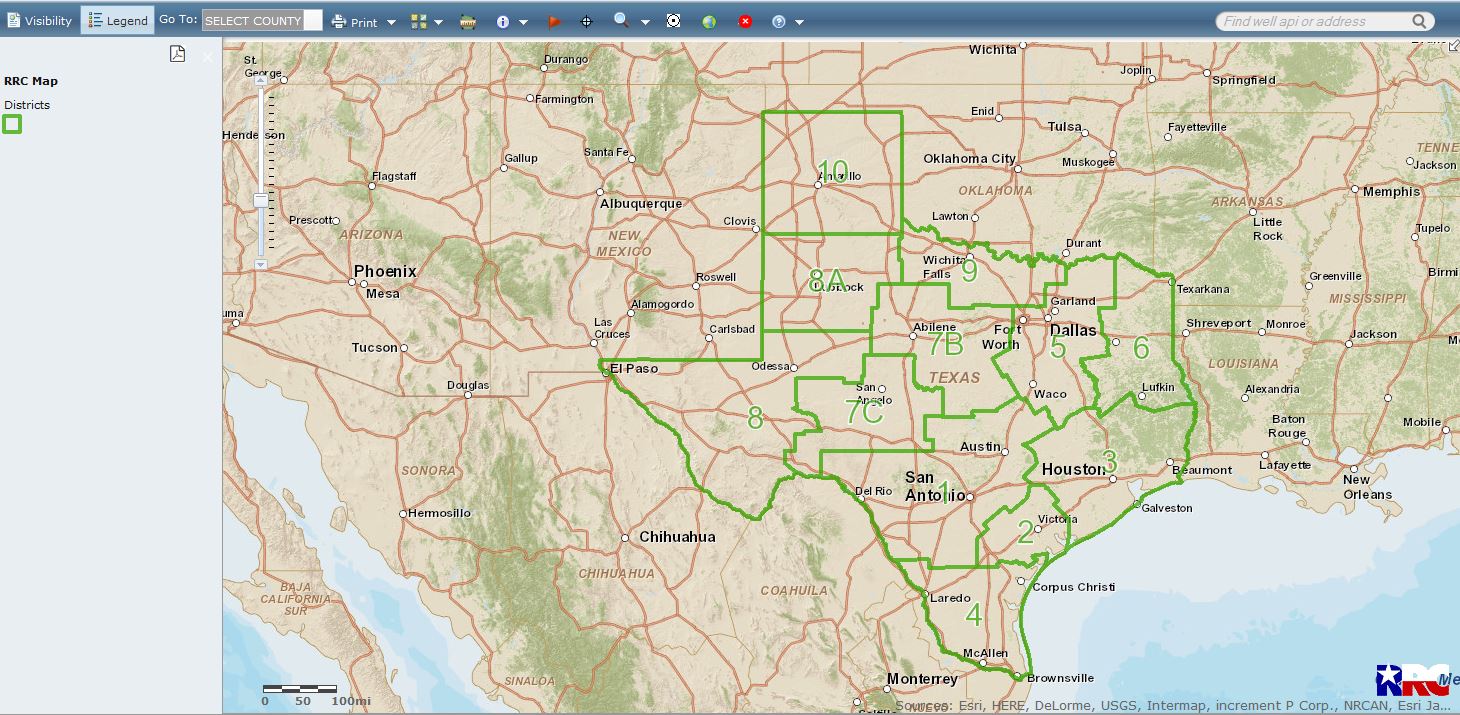 The RRC website also has a page showing you how to use the viewer, found here.
You can locate wells and permits, and find permit plats, P-12's, and other records in the permit file. Spend a little time playing around on the viewer to become familiar with its tools.